Simple Steps To Church Budgeting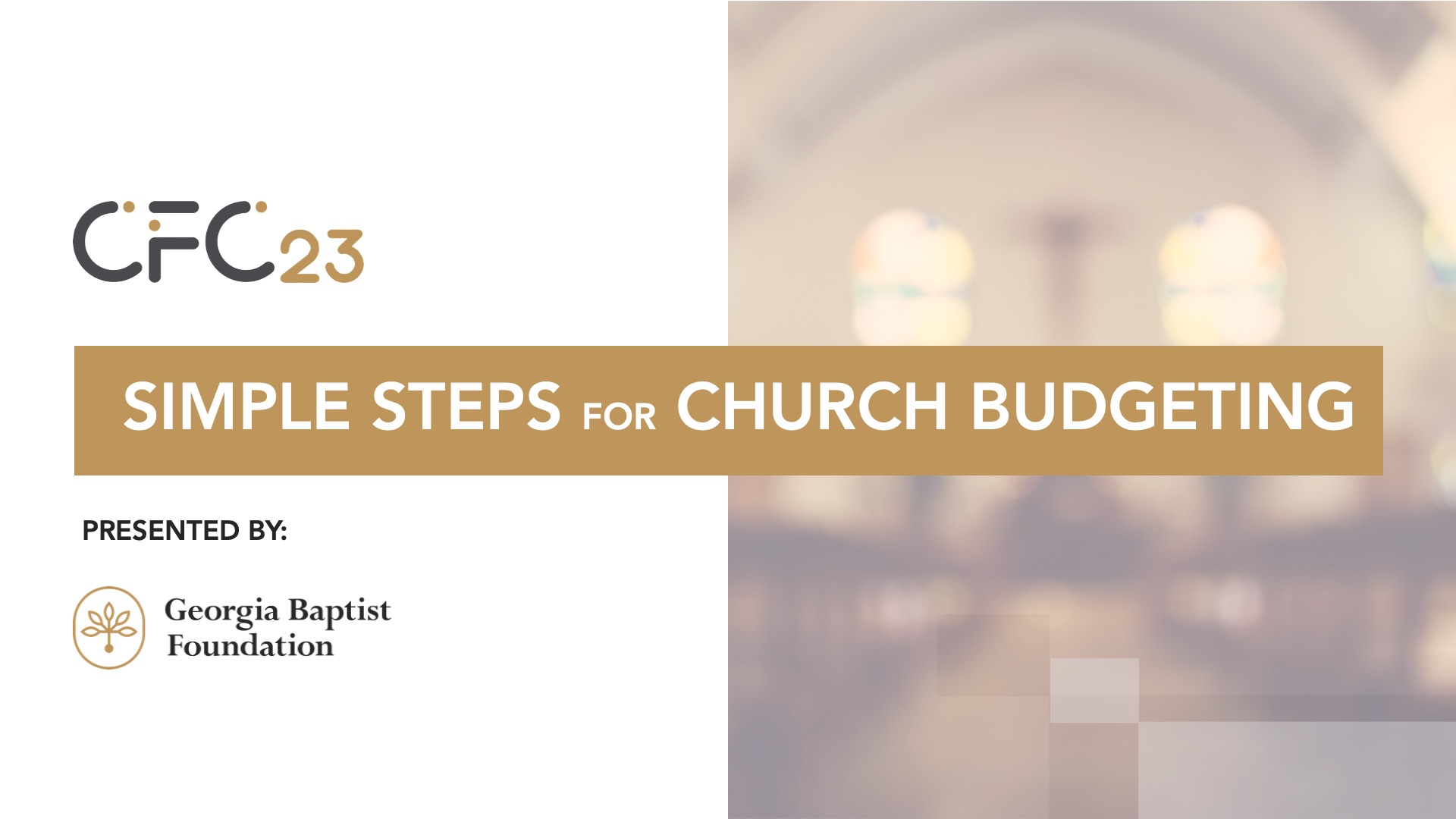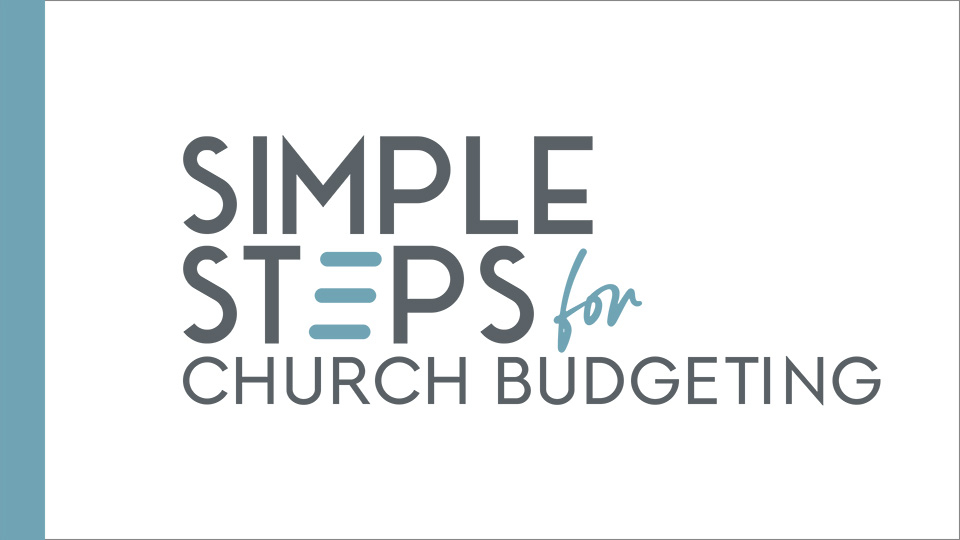 Creative Strategies To Fuel Your Church Ministry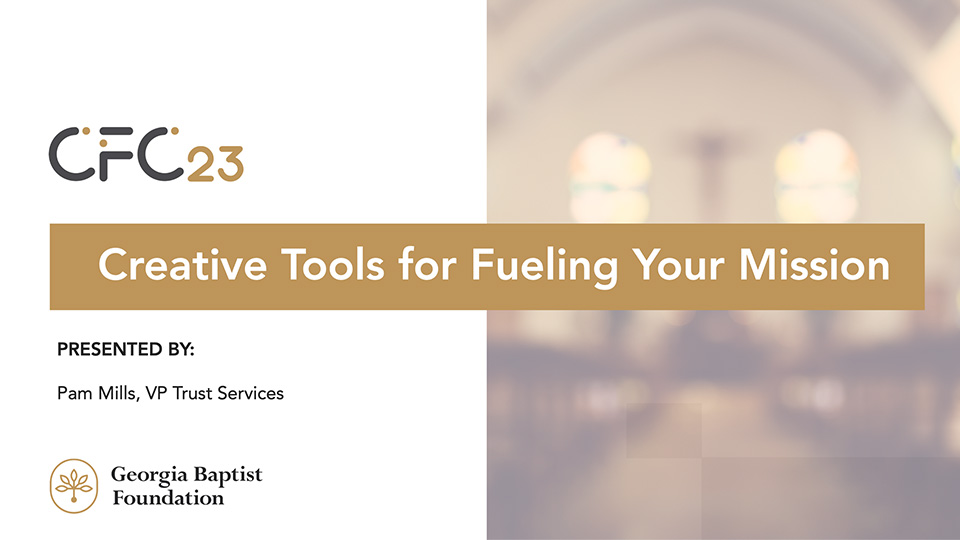 This presentation, as presented by our staff, explores various non-cash giving solutions to support your church ministry.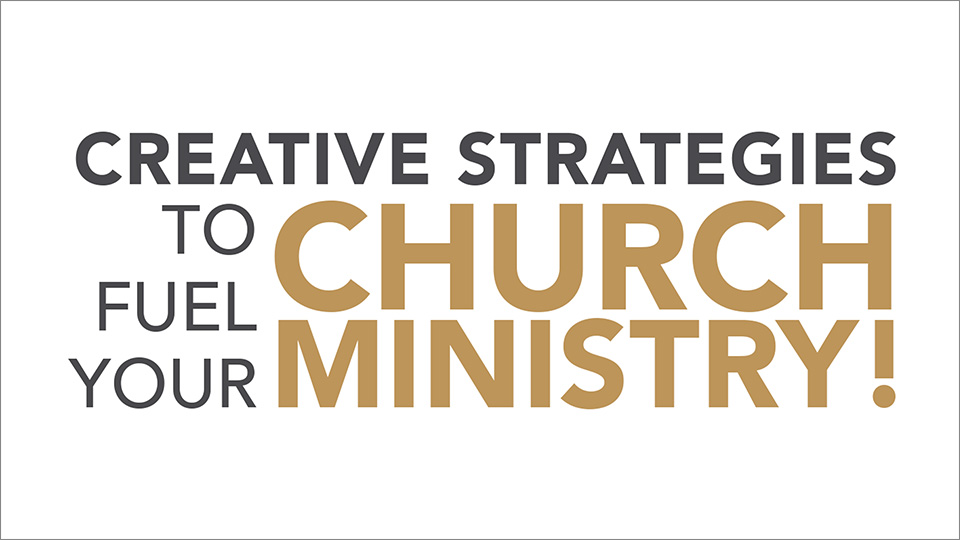 This FREE bulletin insert lays out the many non-cash giving solutions available for your church members to support the church ministry.
Church Finance And Tax Compliance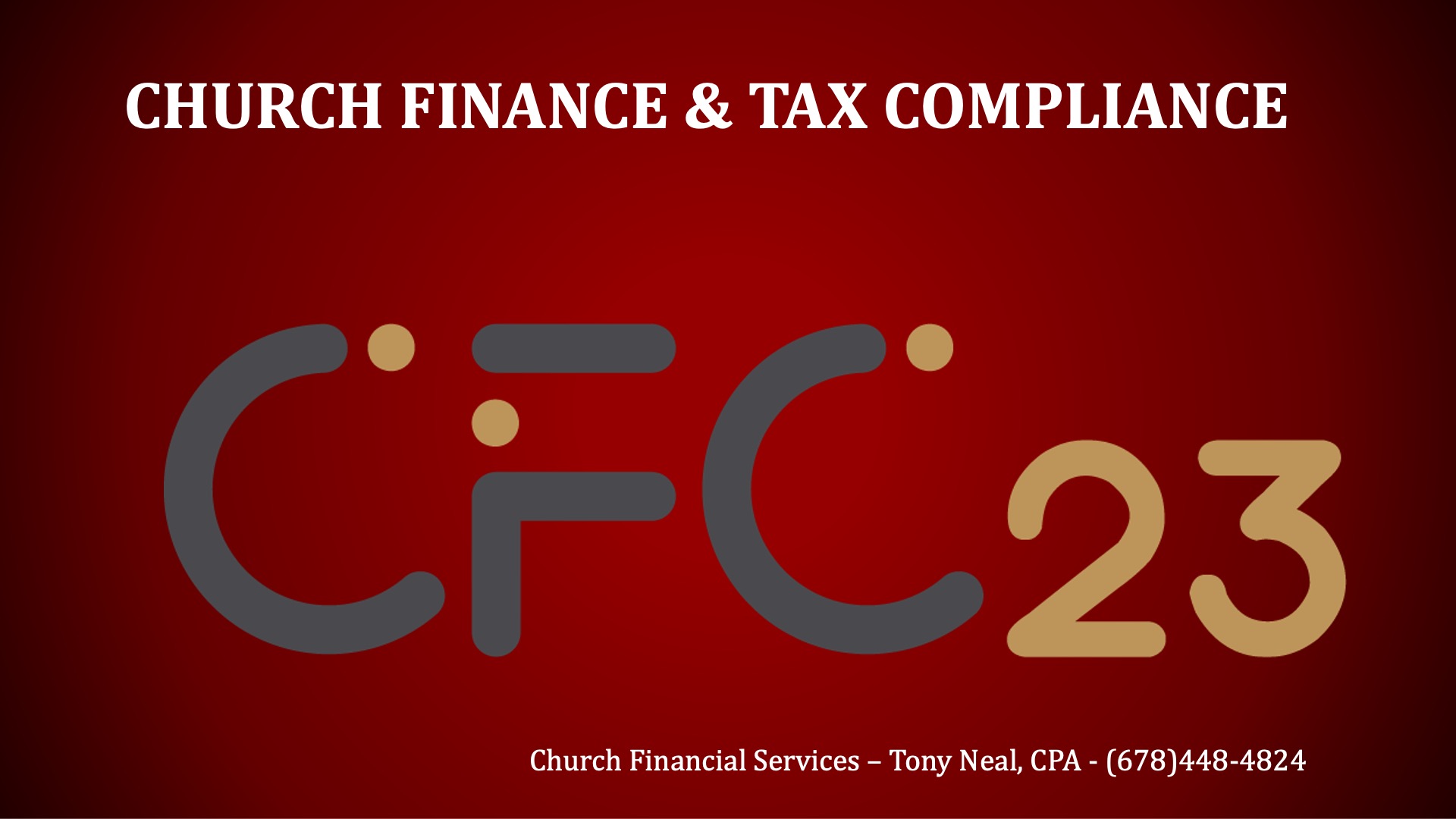 This presentation explores the many tax issues facing your church or ministry and how to remain compliant with current tax laws.
Compensation Planning Resources For Your Church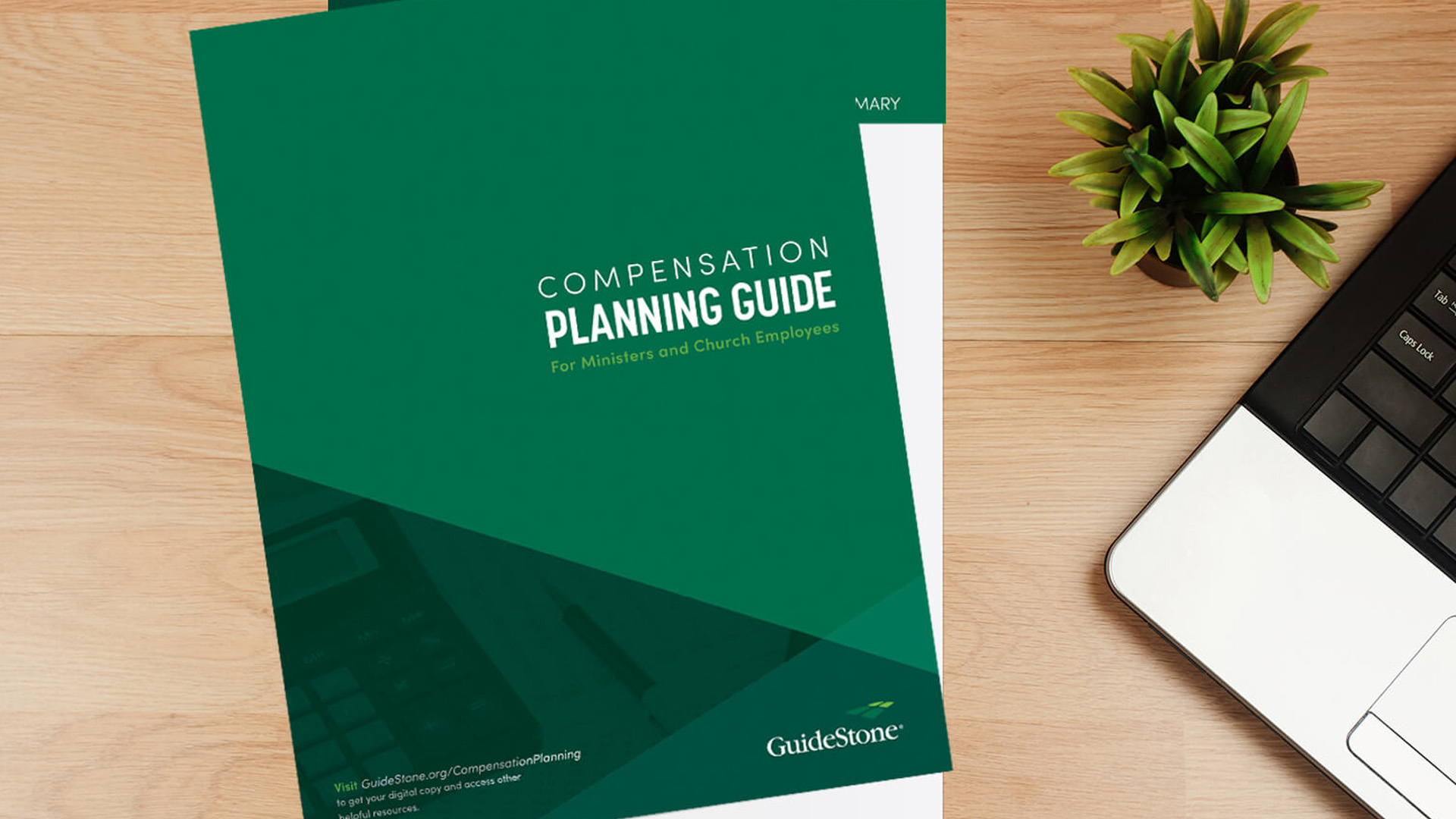 Use these resources to create a solid compensation plan for ministers and staff and to develop a more comprehensive financial plan for the benefit of your ministry.
Giving Solutions for Your Members to Support Your Ministry Vision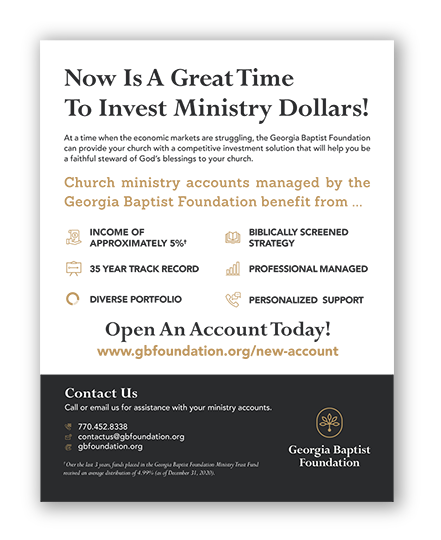 Fund Management Solutions Bulletin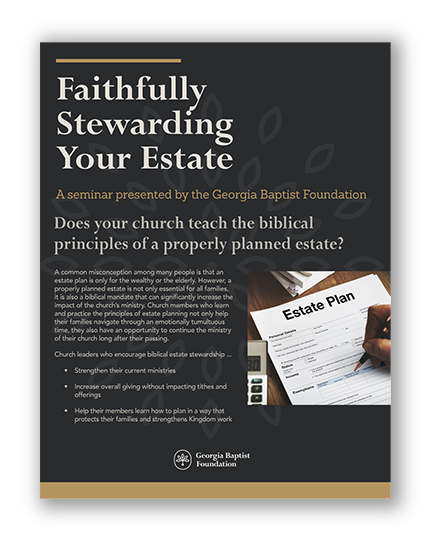 Faithfully Stewarding Your Estate Bulletin