Individuals
Do Not Remove. This h1 is for SEO and is only visible when editing this page.
Leveraging Our Gifts to Steward Yours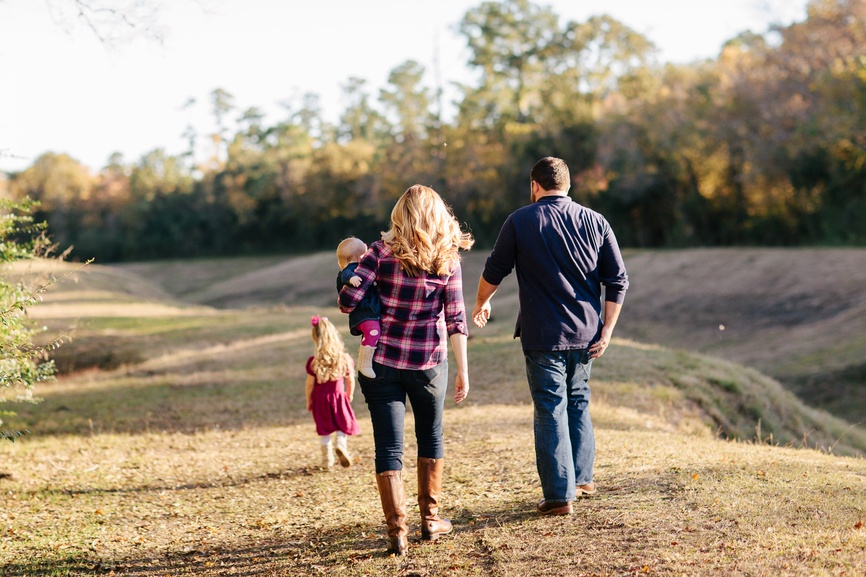 Georgia Baptist Foundation provides individuals with the guidance, solutions and management to maximize their impact on the Kingdom. Whether you are creating your first will, have a question about trusts or seek assistance for estate planning, we are here to help.
Guidance
It is our privilege to walk alongside God's people, helping them gain clarity as to where He is leading them to engage. Through our Faithful Stewarding process, we help guide believers in discovering ways to express their generosity under the direction of God.
With your God-given goals in mind, our staff will work with you to develop strategies for your individual concerns, goals and challenges. Covering the topics of ministry support, estate planning, tax savings, investing for income or business succession, the Foundation can provide you with the right solution.
As the trust agency for Georgia Baptists, it is our sacred duty to manage charitable trusts on behalf of individuals. These trusts benefit a multitude of ministries, who in turn directly engage in transforming lives.