Georgia Baptist Foundation
Do Not Remove. This h1 is for SEO and is only visible when editing this page.
Empower Gospel
Transformation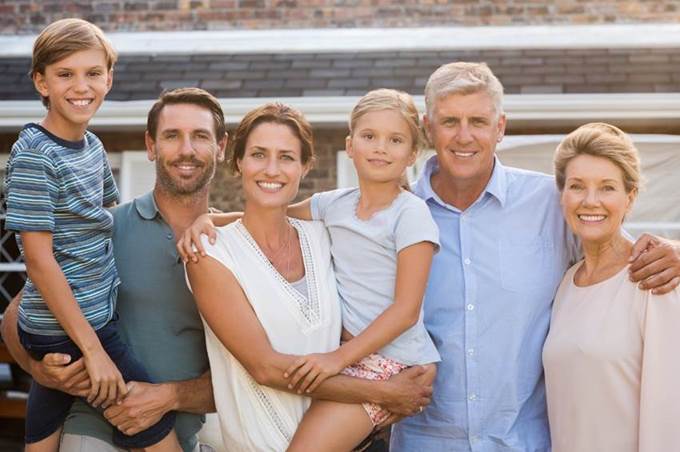 Stewarding Your Ministry Passion
Through our extensive network and specialized services, we help connect the dots between you and where God is inviting you to invest in the next generation.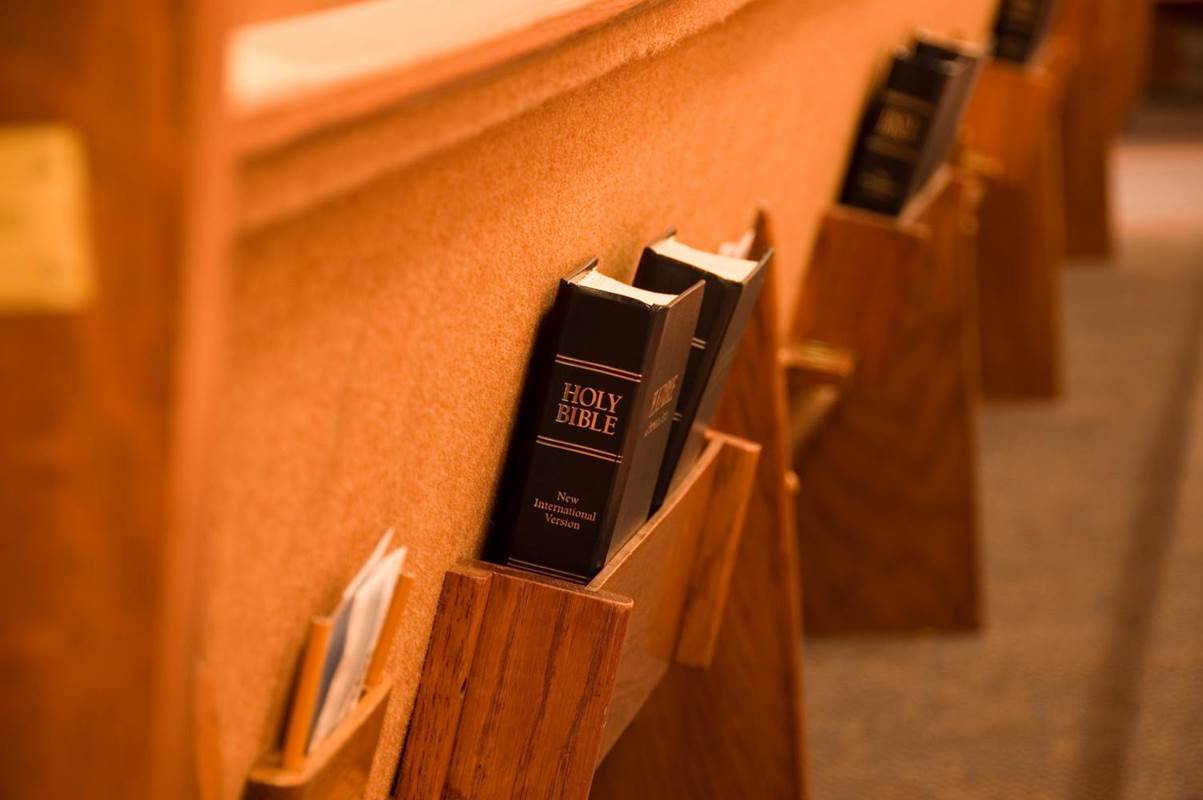 Helping Ministries Do More
We serve churches by managing funds with a moral conscience, toward quality returns, for the strengthening of ministry outcomes.