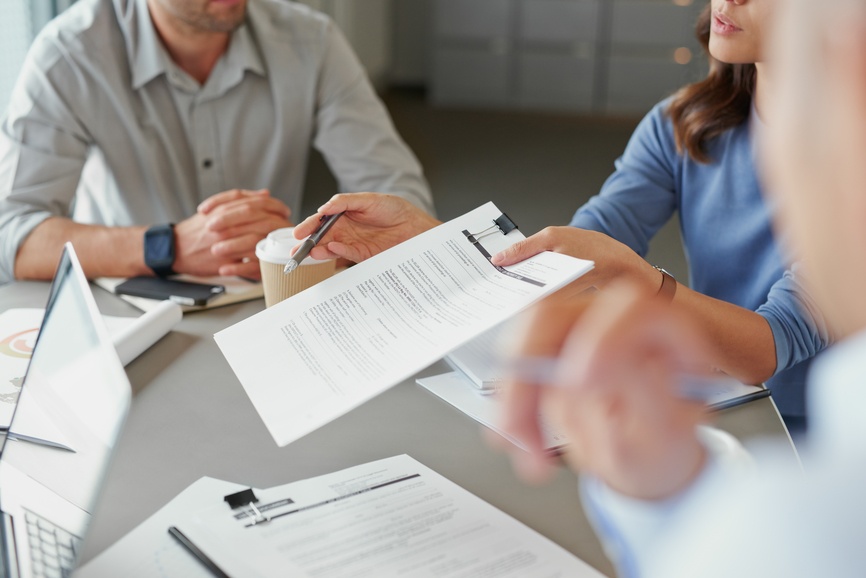 As the trust agency for Georgia Baptists, it is our sacred duty to manage charitable trusts on behalf of individuals. These trusts benefit a multitude of ministries, who in turn directly engage in transforming lives.
Areas of Administration
Endowment Administration
The Georgia Baptist Foundation manages individual and family endowment accounts as well as memorial and legacy funds that support Baptist ministry.
Charitable Trust Administration
The Foundation can work with you to establish a charitable trust and manage the trust to benefit Baptist ministry and your family.
Estate Administration
If you and / or your spouse desire to leave the majority of your estate to Baptist ministry, the Foundation offers the administrative services to make it possible. Certain terms and conditions apply.
Farmland / Timber Administration
A gift to the Foundation can be made in the form of real estate, farmland or timber. We strive to manage real property in many ways, allowing the property to benefit ministry without being immediately liquidated.
For more information on Administration, please