Advisors
Do Not Remove. This h1 is for SEO and is only visible when editing this page.
Advancing the Kingdom Together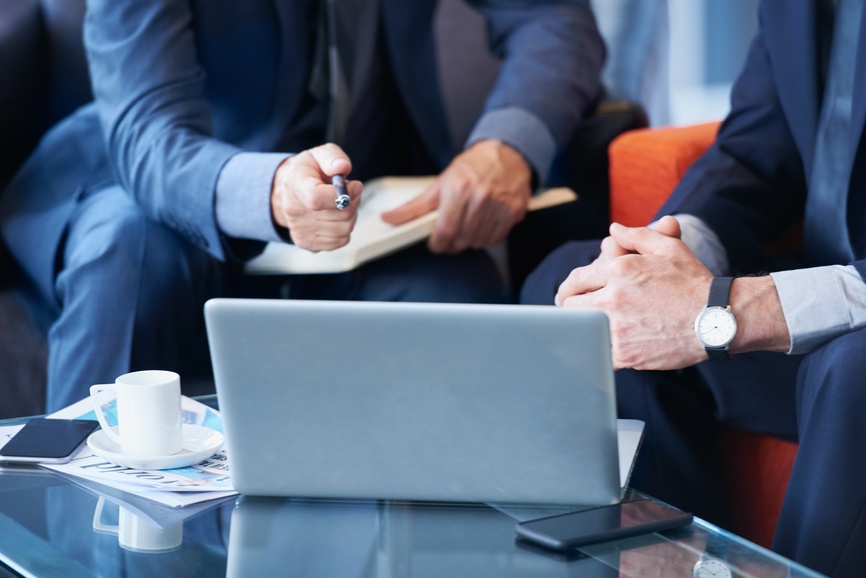 We are unified in our mission as believers to advance the Kingdom of God. The task before us demands that we each work to fulfill our own role in the body of Christ. One role important to the Foundation is that of professional advisors, as their skills, knowledge and relationships are invaluable to God's collective work.
The Georgia Baptist Foundation strives to work with and support the work of professional advisors within our Baptist family, and so we've made available these free resources related to tax-saving strategies and charitable gifts to those in the role.
If you are a professional advisor and feel that God is leading you to use your practice to extend Gospel transformation, we invite you to get in touch with the Foundation by completing the information form below.
General Advisor Information Form