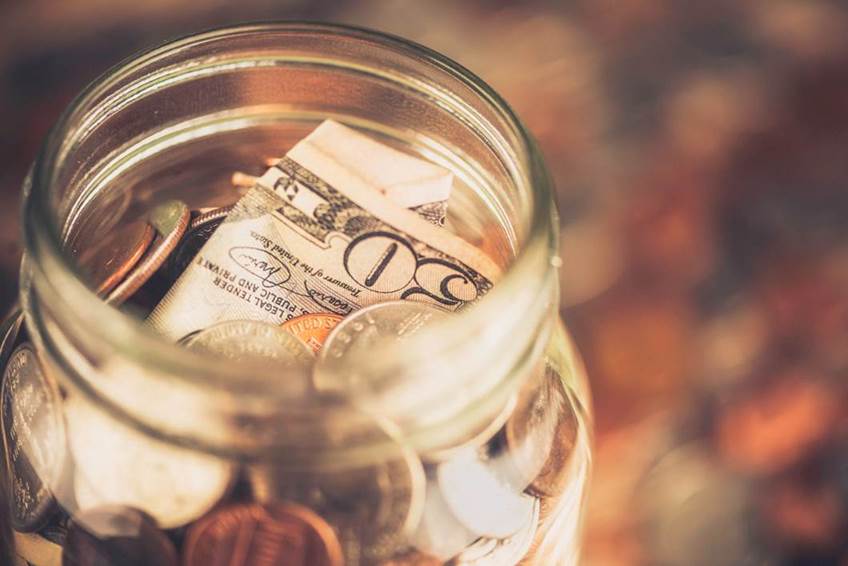 We empower churches and ministries to do more with more. With the experience and expertise needed to address today's challenges, we help secure resources that advance ministries today and tomorrow.
Gift Planning
Understanding that most churches or ministries do not have staff familiar with gift planning, we can support by offering assistance to any individual who wants to make a planned gift to your ministry. With our tools and resources at your disposal, your church or ministry can benefit from the same level of charitable gift planning typically only found in large no-profit organizations.
Our Gift Planning Services for your ministry supporters
One-on-one private consultation
Customized gift projections
Tax saving strategies
Personal income projections
Estate stewardship consultation
We offer assistance in gift promotion, having learned through the years that many organizations could use the help. Understanding that churches and ministries are very different, we offer different resources for each group.
Estate Stewardship Emphasis
We help churches promote the value of estate stewardship to their congregations. By seeking to honor God and provide for the family, we guide church members to understand the importance of a God-honoring estate plan.
Church Trust Fund Ministry
We believe every church should a have a perpetual trust that supports its ministry and the greater mission of God. We can assist in the creation and management of a perpetual trust fund for your church, and we also offer promotional resources to help churches raise awareness of their fund and the difference it can make in the future.
For more information on Institutional Endowment Services Contact Rick Head, Director of Institutional Endowment
Institutional Endowment Services
Designed to help Baptist ministries and institutions create and implement comprehensive planned giving promotional strategies, our institutional endowment services include everything from product creation and promotion to personal follow-up with those who express an interest in supporting your ministry. If you would like to learn more about these services, contact us—we have a dedicated member on staff solely assigned to these relationships.
Georgia Baptist Foundation offers a gift clearing service, free of charge, that might be a great help to your church! Our goal is to relieve the burden for the church by acting as an agent in accepting a gift of securities into the Foundation's brokerage account, processing the sale of the securities, and forwarding the net proceeds to the church, as directed by the donor.
We are happy to take the lessons learned in our 75 years of creating and managing endowments to help your organization create endowment funds that are a blessing and not a burden. Due to the extremely long-term nature of endowments, it is imperative that they are structured correctly, with appropriate terms and conditions. The Georgia Baptist Foundation offers consultations at no cost to your church or ministry, we work with you and your donor to guide you through the decisions involved in creating a perpetual endowment fund.