A Guide to Planned Giving
Charitable giving that helps you achieve your personal, financial and philanthropic goals.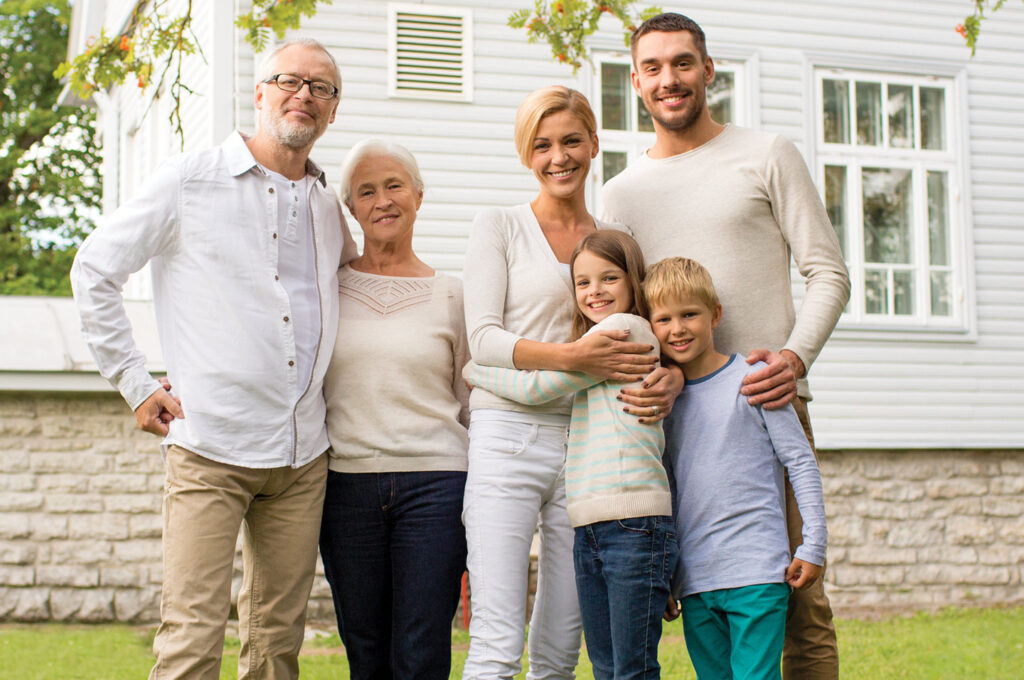 Did you know that many ministries depend on people like you to continue advancing the Kingdom? An estate gift left by you to a ministry can have an enormous impact on Kingdom growth in Georgia and around the world.
Georgia Baptist Foundation is committed to walking with you each step of the way to help you understand the planned giving process. Whether you know exactly how and to whom you would like to give or you're just exploring, these options explained below will assist you in making the choice that is right for you and your family.
If you have not started your estate plan or would simply like to learn more about what an estate plan is, please visit our Estate Plan resource link below. You can also contact us anytime and one of our professional staff members will be happy to walk you through the process.
Annual Giving
An ongoing show of financial support for charity with regular, annual gifts.
Major Giving
A significant show of support for charity with a sizable gift.
Planned Giving
Also called "gift planning," Planned Giving is a way to leave assets to charity that provides you and/or loved ones with  current and future benefits.
Blended Giving
Blended giving combines aspects of Major Giving and a planned gift.
Common Types of Planned Gifts
There are many types of planned gifts all suited for each individual's personal needs and desires. Listed below are the primary types of planned gift you can discuss with your spouse and family. Our professional staff are experts in each of the types of planned gifts. We are here to help you understand each way to give and discover which one fits your situation best. Click the title below to expand the section. As you read through each planned gift possibility, please feel free to reach out to our staff so that you can receive your personalized session.