For Those Who Have Never Heard
For Those Who Have Never Heard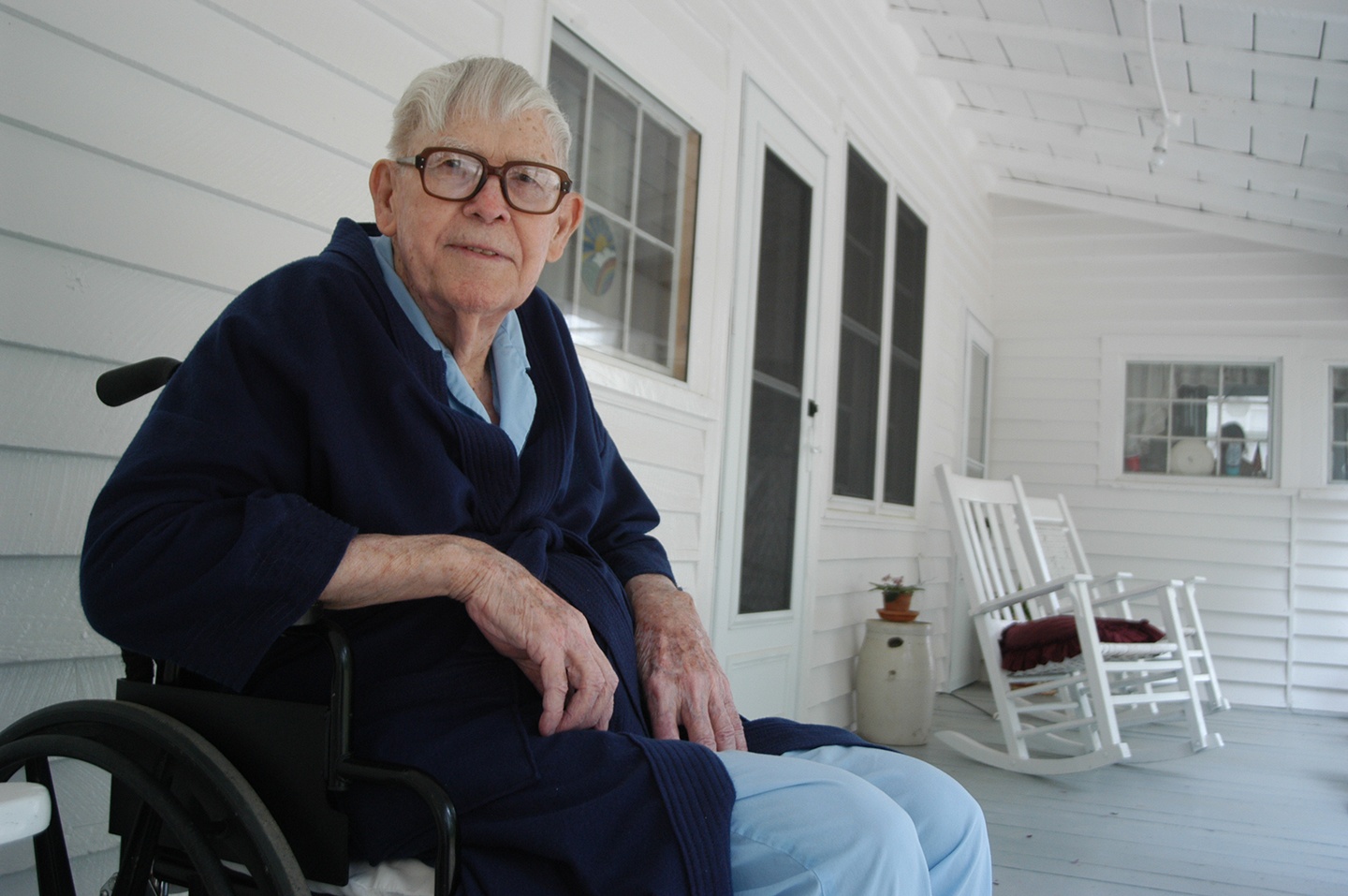 Having grown up on a family farm, Clifford Reeves fondly remembers the long days of hard work, but in many ways he's glad they are behind him. The farm has been in his family for over 100 years, and he has memories of the dairy cows, the chickens they kept and the warm Georgia soil that provided a living, fresh produce and meals on the table over the years. Life was never easy growing up for Reeves, but God was faithful in keeping his family fed and a dry roof over their heads while others in the Great Depression were forced to rely on the generosity of strangers and the government to help them through the hard times.
"My, those days were good for our fam­ily. We had milk with six-percent butterfat, hot cornbread and biscuits three times a day and fresh meat, beef or chicken. There were soup lines in town for city folk who ate cold government surplus, but we ate well — three hot meals a day."
It's this gratitude for God's gifts that Reeves has car­ried with him throughout his life, and he now brings to the end of it as he enters his 90s. He was never a man of means, but what he had he freely shared.
I had everything I needed in life but some pocket change, and that was­n't going to change working on the farm," he says with a chuckle. "I was trying to make a nickel or two, but you need to understand that nickels were pretty scarce back then. A man would work sun up to sundown for 50 cents and that was good money. I was smart enough to know that I would never make much walking behind a mule with a plow, so I decided to join the Coast Guard.
Reeves grew up on that farm in Palmetto, Georgia, slightly southwest of Atlanta, but he decided to strike out on his own at age 21. His time in the Coast Guard was an education in itself. Serving in ports across the eastern seaboard and the Gulf of Mexico, Reeves found himself visiting places he'd only dreamed of while living on the farm. During his maritime career, he met Catherine Virginia, who he would eventually marry. The couple were wed in St. Petersburg in 1941 and shared 47 years together.
Any time he and Catherine Virginia visited Georgia, they would go back to Reeves' family farm. When his father died, and the farm was divided amongst his siblings, he inherited some acres as well as the house that was his childhood home. He's lived in the house since retiring 25 years ago, the same one in which he was born nearly a century before.
Today, he thinks of the past while looking to the future. As a lifelong member of Providence Baptist Church of Palmetto, Reeves is generous to others he will never meet because of what the Bible means to him.
Life is full of storms but the Bible will give you shelter. There will be mountaintops and valleys, but you need the Bible by your side at both places.
He wanted to give in a way where his assets would help share the gospel with others who were not born in an historically Christian context, and to do so, he established trusts through the Georgia Baptist Foundation to fund international missions. With sympathy to those who have never had a Bible or anybody to tell them about Jesus, he wants to touch those who didn't have the same opportunity to learn about the gospel as he did.
Every dollar he gives to missions through GBF to the International Mission Board goes to the mission field, rather than administrative costs, meaning his gifts go even further to share God's Teachings.
"God is good and He loves us, and that's what I want those in other countries to know."
[addthis tool="addthis_inline_share_toolbox_0ca8"]