Doing So Much More – First Baptist Lyons
Doing So Much More - First Baptist Lyons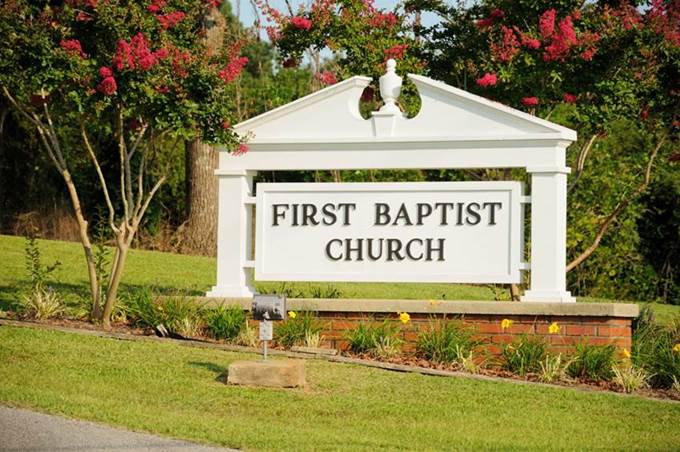 Dear Dr. Gray,
It has been a privilege to invest funds in the foundation. Since we began our investment we have been able to pay half the cost of anyone from our church who has participated in a short-term mission trip. We have given $300,000 to Brewton Parker College, $50,000 to Annie Armstrong for Mission in North America,$100,000 to Lottie Moon for International mission work, used $100,000 to purchased two new buses.
We have also increased our church plant support from ten churches to twenty six, began supporting men and women called to pastoral ministry or missions by providing educational scholarships.
We also used a significant amount of funds to pay off new construction. Since 2009 we have spent a total of $3,932,478 in kingdom causes and still have money invested to continue this kingdom work. All I can say is God has favored us, and Georgia Baptist Foundation has been one of the tools He has used to do so.
Thanks Georgia Baptist Foundation,
Dannie Williams
Pastor
FBC Lyons, GA
[addthis tool="addthis_inline_share_toolbox_0ca8"]