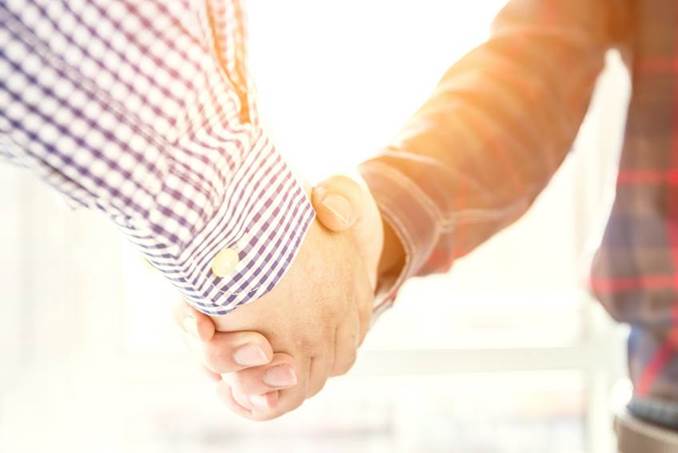 Solutions
With your God-given goals in mind, our staff will work with you to develop strategies for your individual concerns, goals, and challenges. Covering the topics of ministry support, estate planning, tax savings, investing for income or business succession, the Foundation can provide you with the right solution.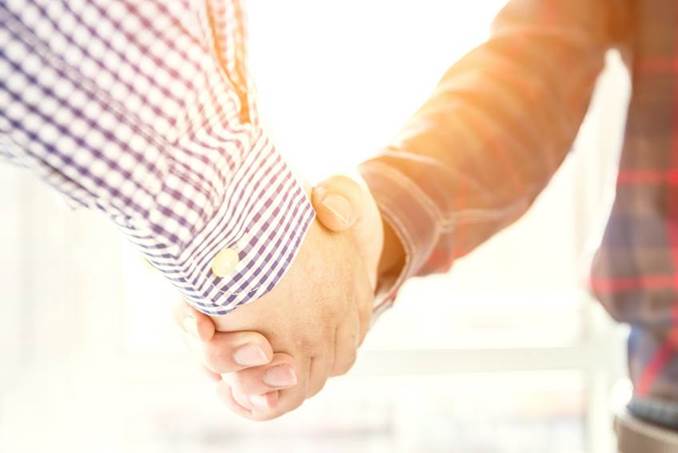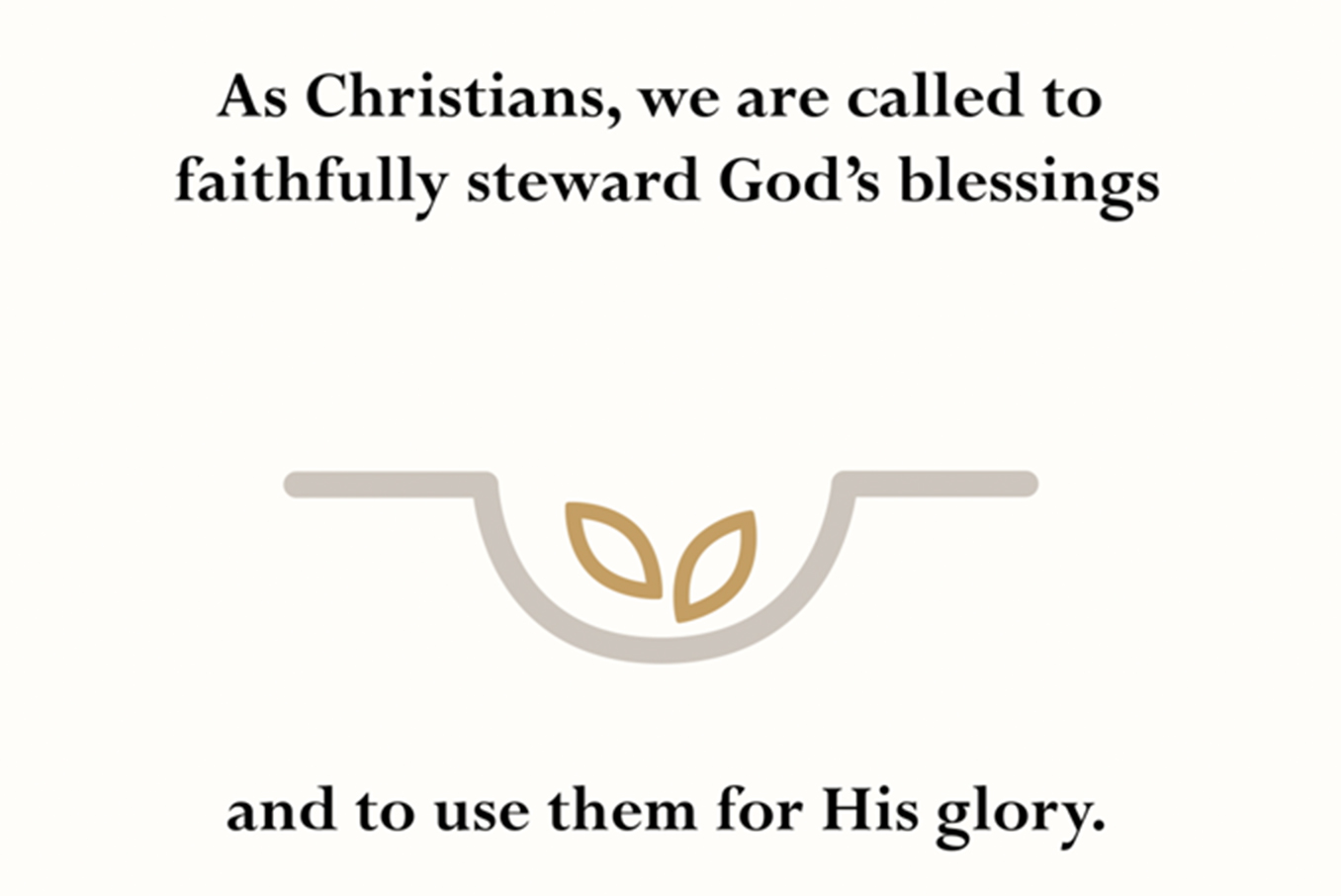 Estate Planning
A great opportunity to create an offering is through your estate. By including your church or a ministry in your estate plans, you could make a tremendous difference for God's Kingdom. You may consider leaving a percentage, a child's portion, or an even greater amount depending on your situation.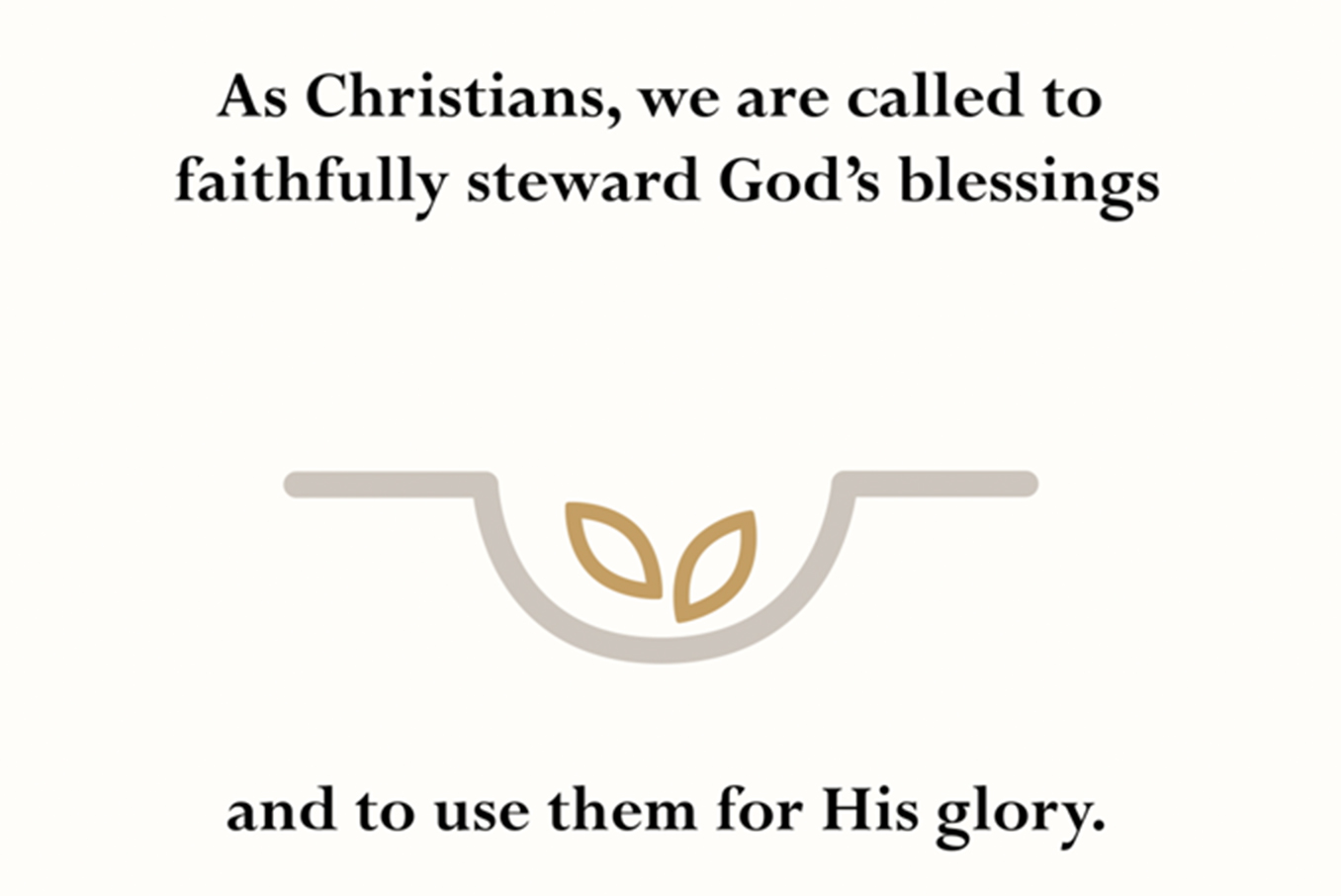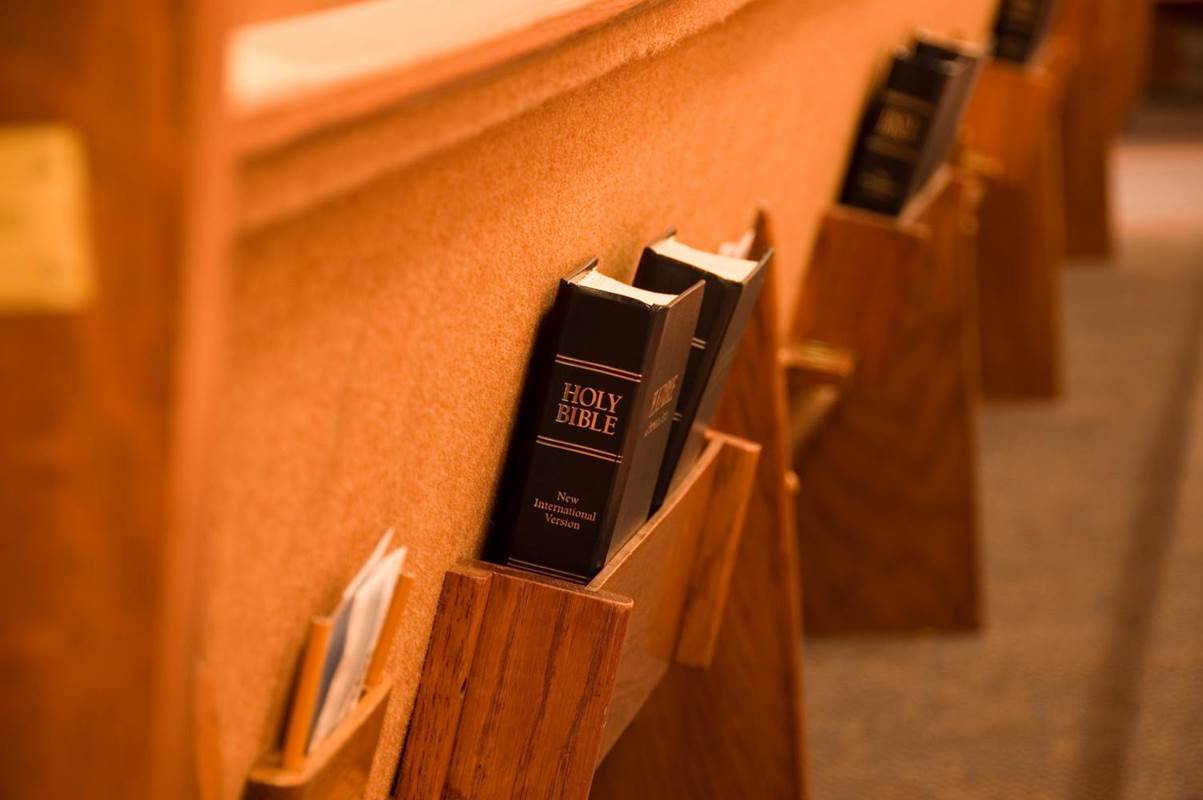 Ministries
With over 79 years of experience advancing the work of the Body of Christ, we help churches and associations manage funds, invest for the future and raise additional endowment. Our unique perspective on Faithful Stewarding and our rigorous filter of biblical values instills confidence in those who entrust us with their financial resources.