Church Financial Conference 2023 (CFC23)
Is your church finance team following best practices? Join us at one of our Church Financial Conferences in 2023 (CFC23) to discover creative giving solutions for your church members, budgeting strategies to advance kingdom work, pastor compensation recommendations that demonstrate the value of pastoral ministry, and practical guidance for navigating financial and tax matters above reproach.
Creative Tools for Fueling Your Mission
Speaker: Pam Mills, Vice President of Trust Services
With a diversified background in accounting, estate administration, and security transfers to charity, Pam will share unique giving solutions for your church members. Learn how your church may benefit from non-cash gifts such as stocks and mutual funds, gifts of real estate, QCDs, RMDs, and others, while your church member may enjoy the benefits of tax savings.
Reporting Revenue Above Reproach
Speaker: Tony Neal, CPA
Church finance expert, Tony Neal, brings his wealth of knowledge working with hundreds of Georgia Baptist churches to inform you and your team of 2023 annual updates involving federal tax laws that may impact your church. This training session is designed to prepare your church finance team to legally and ethically avoid IRS concerns.
Budgeting to Build the Kingdom
Speaker: Foundation Development Team Sam Warner, Nathan Russell, and John Bryan
Stewardship at the local church level impacts communities around the world. The development team uses their experiences from corporate and ministry settings to help churches appropriately structure their annual budgets. The team will also walk you through best practices for your upcoming budget year.
Don't Let Your Pastor Labor in Vain
Speaker: GuideStone
Scripture calls us to provide for those who proclaim the gospel. Join GuideStone Solutions as their team explains how salaries, housing allowances, and retirement packages can help and bless your pastoral staff while being wisely invested from a Christian perspective.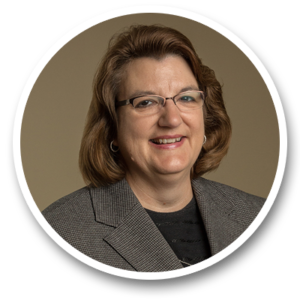 Vice President of  Trust Services Georgia Baptist Foundation
Starting at the Foundation in our records department, Pam now serves as the primary point of contact between trust account donors and GBF. In that early role, she had the opportunity to uncover the rich history of the Foundation's impact, and to this day, she is still moved by the generosity of the Georgia Baptist family in support of our mission.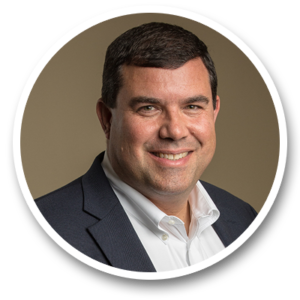 Vice President of Development Georgia Baptist Foundation
Finding his calling in the local church, Sam took an active role in ministry finances from the start. Over the years, he has advised congregations and church leaders on faithful stewardship strategy, and he shares his enthusiasm for God's gifts by enabling ministries to multiply their efforts. Helping ministries manage funds and individuals invest through planned giving are cherished aspects of his daily work.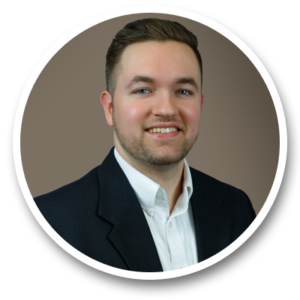 Associate Development Officer Georgia Baptist Foundation
Having served as a worship leader in his local church and having worked as an insurance professional, Nathan brings experience from both the ministry and business worlds to the Foundation. As the Associate Development Officer for South Georgia, Nathan is passionate about helping Baptist churches, organizations, and individuals be faithful stewards of all that God has blessed them with.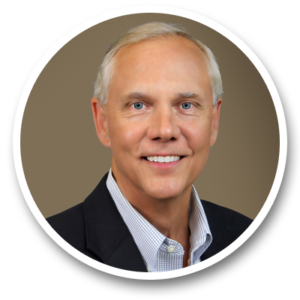 Regional Development Officer Georgia Baptist Foundation
John has served multiple churches as a senior pastor in Georgia as well as many interim pastorates across our state. He was formerly the Lead Missionary for Stewardship with the Georgia Baptist Mission Board. He is a graduate of Southwestern Baptist Seminary and earned a Doctor of Ministry from Columbia Theological Seminary.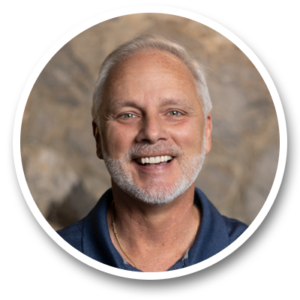 Executive Pastor and a Certified Public Accountant (CPA)
After 20 years of serving as a State Missionary of Administration and Financial Services for the Georgia Baptist Mission Board, Tony started Church Financial Services, LLC to continue consulting Georgia Baptist churches as a CPA. Tony serves full-time as Executive Pastor at First Baptist Church Blairsville.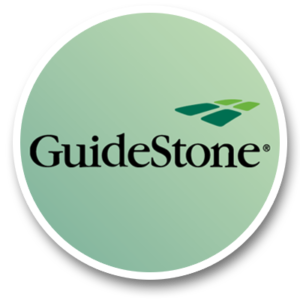 Financial Services & Insurance Solutions
GuideStone provides diversified benefits, investments and protection guided by Christian values. For more than 100 years, GuideStone has been helping to secure and enhance the livelihoods of those who serve sacrifically on the spiritual frontlines.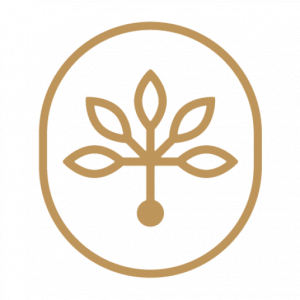 Register for a Seminar Today!
Dates and Locations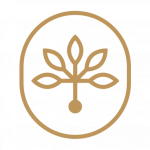 Got Questions? Let's Talk.