Thank you for expressing interest in the Georgia Baptist Foundation's $350 basic estate planning offer. Based on your ZIP code, your Development Advisor is Sam Warner. Here is a brief bio on Sam. He will be in contact with you soon.
Sam Warner
Vice President of Development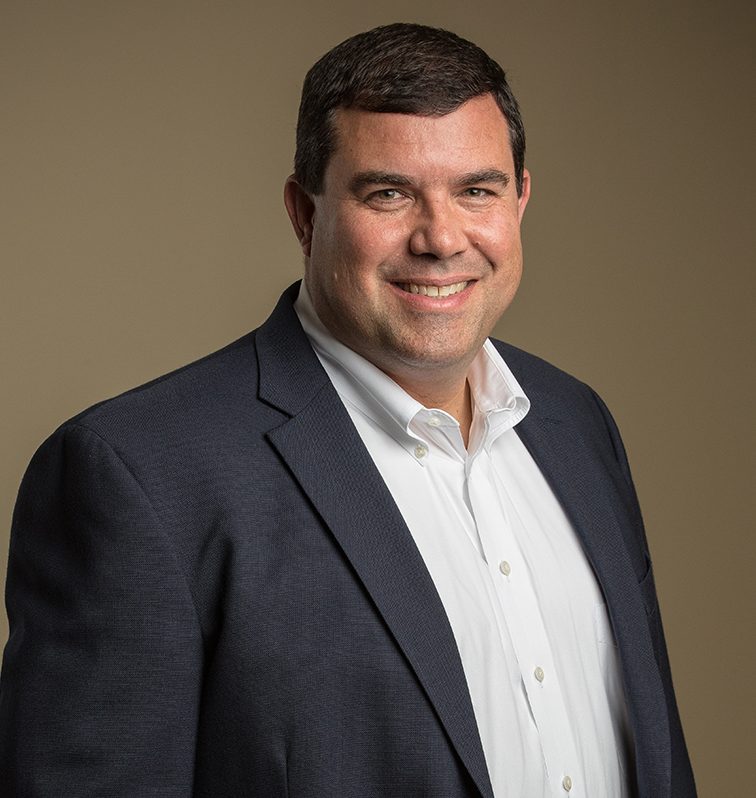 But, as it is written, "What no eye has seen, nor ear heard, nor the heart of man imagined, what God has prepared for those who love him."
I Corinthians 2:9
Finding his calling in the local church, Sam took an active role in ministry finances from the start. Over the years, he has advised congregations and church leaders on faithful stewardship strategy, and he shares his enthusiasm for God's gifts by enabling ministries to multiply their efforts. Helping ministries manage funds and individuals invest through planned giving are cherished aspects of his daily work.
T: 770.216.7542
Email Sam