Estate Stewardship
Presentations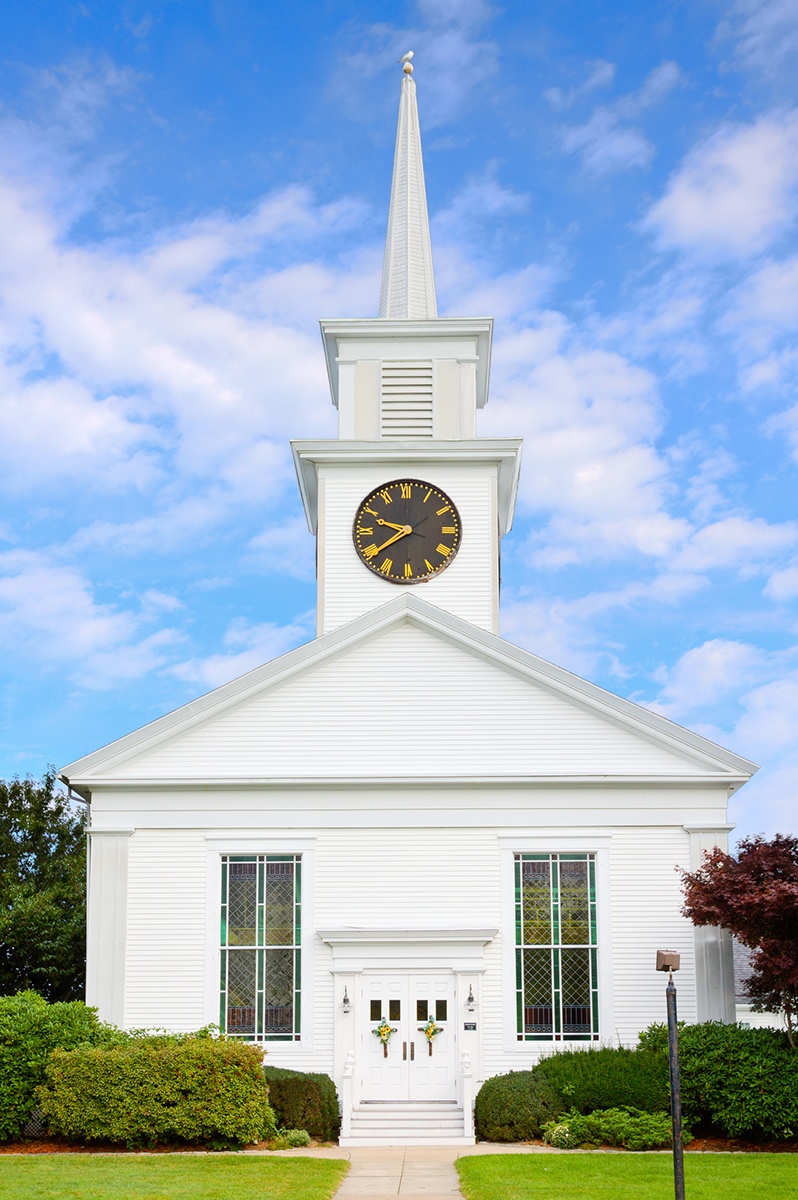 Let us help educate your congregation on estate generosity so they and their family are better prepared for their future.
This year, The Georgia Baptist Foundation will bring our 79+ years of expertise to Baptist churches all around the state to explain the ins and outs of estate generosity and inheritance planning absolutely free of charge.
Enter your information below to get in touch with one of our staff about an Estate Stewardship presentation this fall. 
Want to explain this opportunity to your leaders? Click here to download the Key Takeaways PDF which gives the overview of our Estate Stewardship presentation.