Do more with your ministry funds
Strengthen your ministry's long-term financial stability with improved fund management.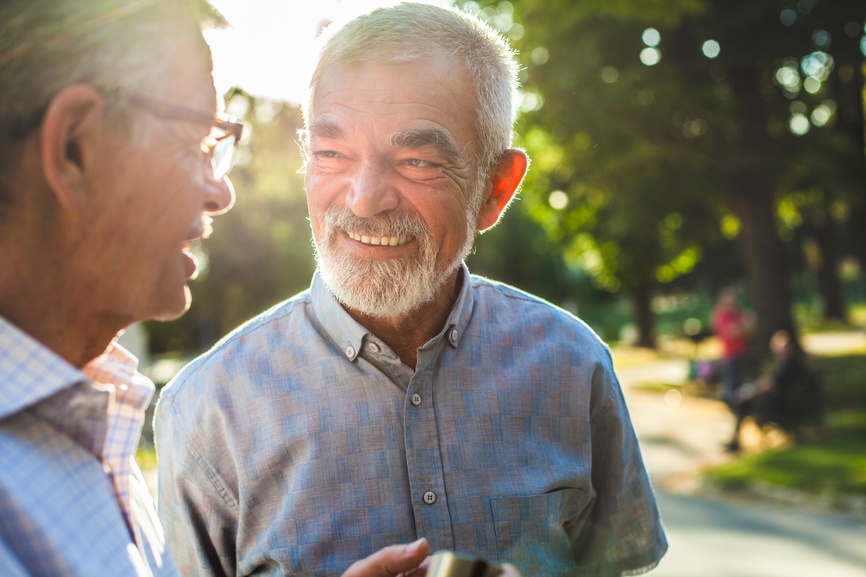 Want to learn more about how we manage funds and the difference our approach makes? View the video below.
The benefits of ministry fund management through the Georgia Baptist Foundation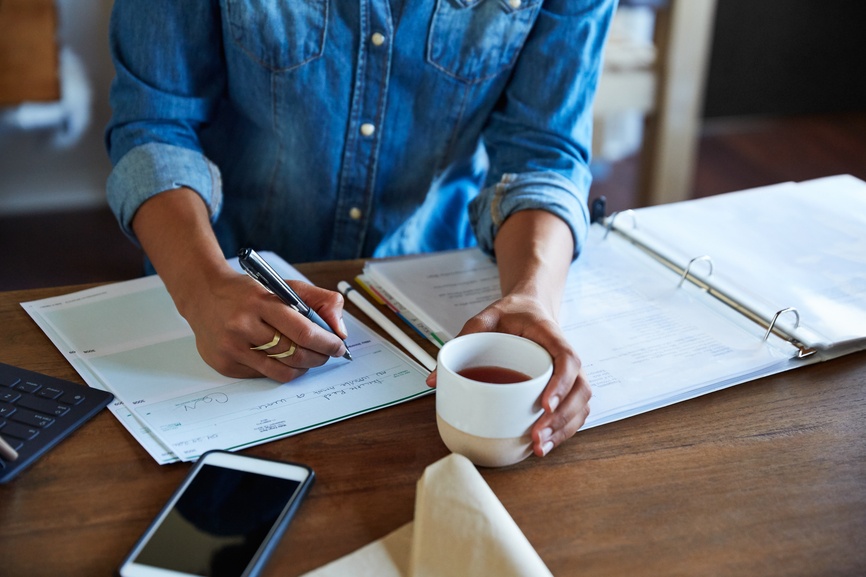 Fill out the form below
Provide your name and phone number to begin the process

Talk to a specialist
One of our experienced staff members will reach out via phone or e-mail

Take action
We help you create a plan and invest your funds wisely so you can focus on ministry objectives.
Start a Conversation
Enter your information below to start a conversation about ministry funds or call us at 770.452.8338