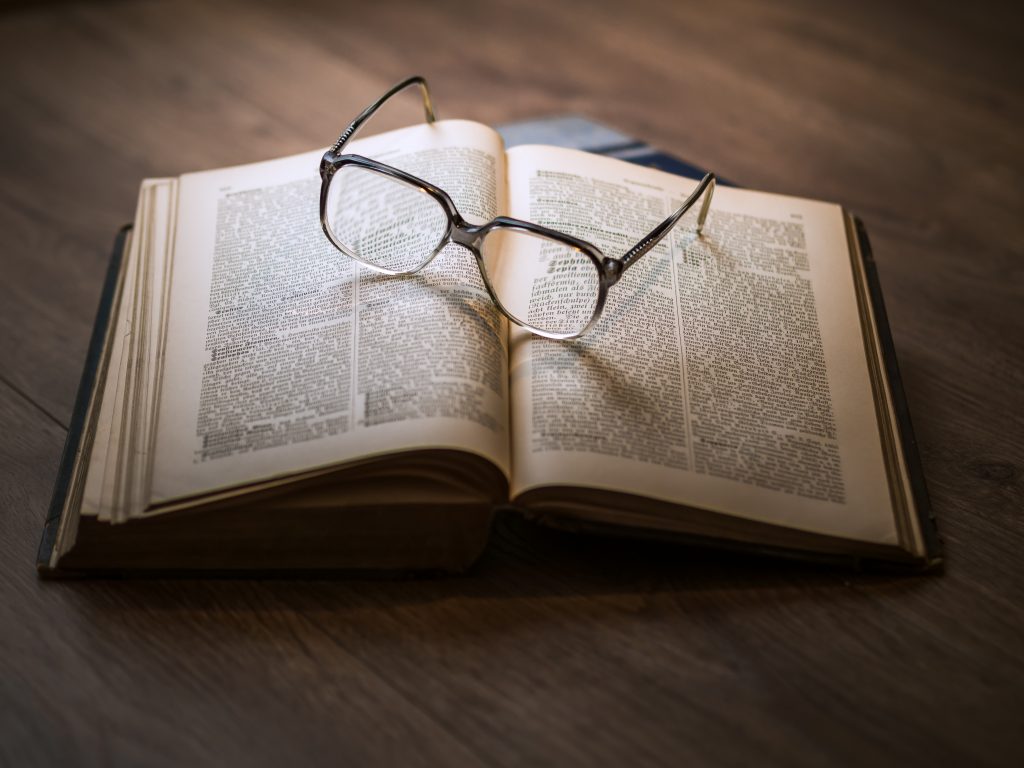 Help your church fund its long-term vision.
We are ready to help you create a ministry endowment fund.
Want to know more about church endowments?
Watch this short video explaining the core principles
The benefits of endowment funds
With predictable income and steadfast returns, a church endowment fund offers financial stability and ministry resources most churches rarely enjoy.
Churches who create endowment funds...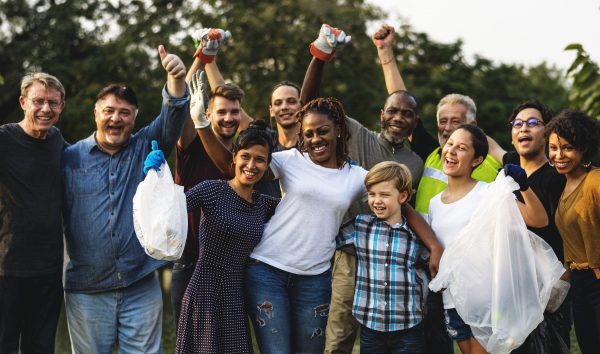 The first steps in establishing an endowment fund at your church
Fill out the form below
Provide your name and phone number to begin the process

Talk to a specialist
One of our experienced staff members will reach out via phone or email

Take action
We equip you with the information you need to inspire your church leaders
Start a Conversation
Enter your information below to start a conversation about endowment funds or call us at 770.452.8338
Assessment - Endowment Contact Form
Form from the assessment automated marketing campaign.