Faithful Stewarding Through the Holy Land
Do Not Remove. This h1 is for SEO and is only visible when editing this page.
Faithful Stewarding Through the Holy Land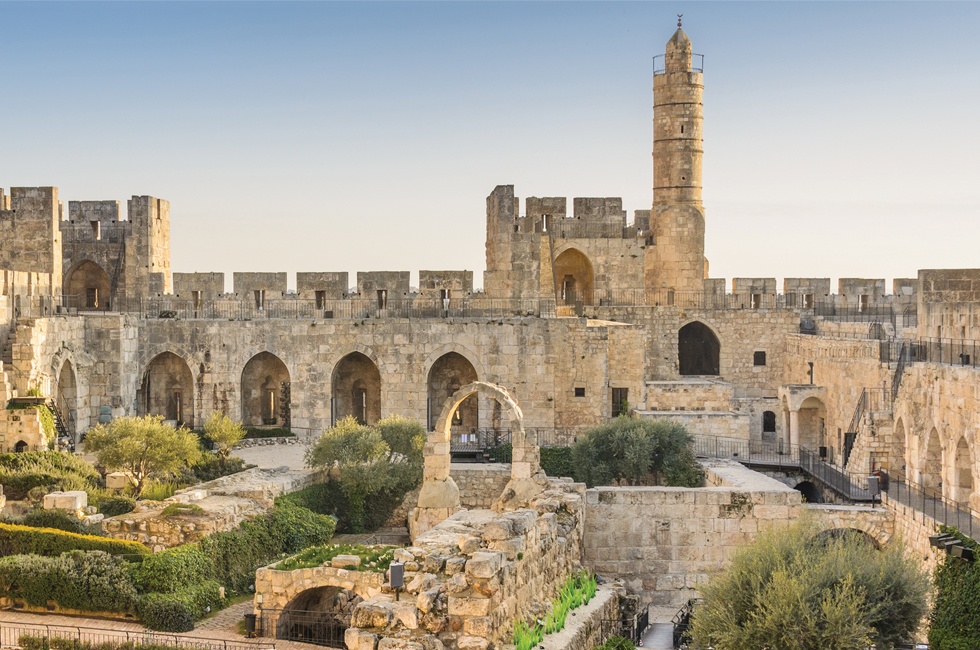 September 10-24, 2019
$4514 (plus airfare)
Join this all-inclusive tour of Israel and Jordan
Experience site-specific Bible stories, witnessing, and prayer-walking. Enjoy the following from a perspective of faithful stewarding:
An insightful Bible lesson each day while connecting important sites with Scripture.
Personal and group time to reflect on the spiritual significance of your experience.
Spontaneous and planned outreach to the people of Israel.
Sight-seeing highlights will include:
The places of Jesus' final earthly days – Mount of Olives, Garden of Gethsemane, Caiaphas' house, Via Dolorosa, the Upper Room, and Temple Mount.
The valley of David and Goliath's battle.
Nazareth, Mount Precipice, and the Jezreel Valley.
The beautiful Mediterranean Coast – Caesarea, Mt. Carmel.
The place(s) venerated to be Jesus' burial and resurrection.
Visit Capernaum where Jesus grew up.
Walking completely through the Herodian Palace, Herod's tomb.
Visits to Dead Sea Scrolls at the Shrine of the Book Museum.
Three

 

Crusader Castles tour: Nimrod's fortress, Kerak Castle, and Shobak Castle.
Southern steps of the Temple Mount where the Church began.
Boat ride on the Sea of Galilee and a visit to the Dead Sea.
Plus many more sites.
Download the complete itinerary
To learn how you can be a part of this exciting opportunity